Financial Institutions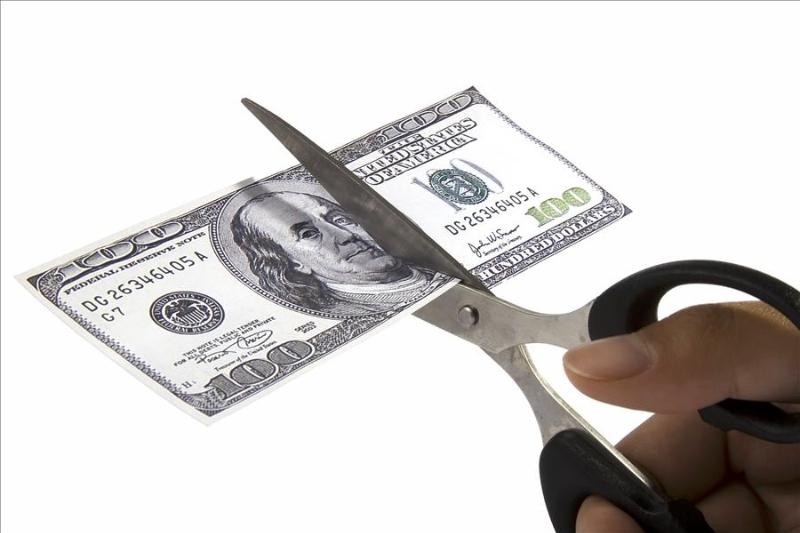 When faced with non-performing assets, effective and efficient loss mitigation is the key to surviving these challenging times in our financial markets. In a recent survey, Freddie Mac (FRE) said that the average foreclosure proceeding costs $58,000 to a mortgage lender. Our goal is to offer you an effective strategy to "cut your losses" by facilitating short sales from experienced and ethical REALTORS® utilizing an effective, streamlined process.  By also using cutting edge short sale strategies and technologies, the agents in our network can bring you a higher Return On Investment and possibly increase your servicing ratings.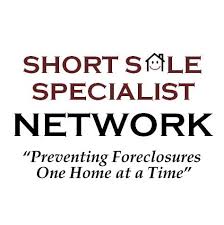 We offer a unique component servicing solution to lenders and servicers by educating their borrowers who are in financial hardship about short sales, connecting them with a screened local short sale expert, and guiding them through the process.
What Makes The Short Sale Specialist Network Unique?
No Cost
There are absolutely no fees or out of pocket expenses to buyers or sellers!   Our company is only paid a referral fee from our agents at the close of the transaction.
Top Agents
Because we are only compensated when properties close, we have the strictest ethical and service level requirements on the agents in our network. Only the best and most experienced agents are able to stay in our network.  We also have an online training designation, CSSG, social networking site (www.TheShortSaleGuide.com) and offer unparalleled short sale resources for the agents in our network.
Follow-Up System
For our lender and servicer partners we have developed a unique online portal to track the progress of every short sale file, including vital information such as occupancy status, property listing information, as well as regular status updates. Our approved partners are able to log on to our system to check the status of files at their leisure.
Nationwide Coverage
There are over 6,000 Realtor members in our nationwide network and we offer complete coverage in all 50 states. In rural zip codes we will also find agents experienced in short sales to offer services.
Consistency
By taking our top notch short sale agents, no cost services and cutting edge technology and customizing them to meet your unique servicing requirements, we are able to assist in streamlining the processing and liquidation of defaulting assets.  This synergy will in turn result in more short sales closed, fewer foreclosures and lower deficiencies for our lender partners.
Contact Us!
(877)737-4903
www.Short-Sale-Specialists.com
We would like to thank you for considering the Short Sale Specialist Network to serve you and your customers. Join our "Preferred Partner Program" by sending your clients to The Short Sale Specialist Network.