| | |
| --- | --- |
| Seattle WA Short Sales | |
|    | |
We are a network of short sale specialist Realtors in Seattle who offer free help to homeowners in hardship. Our average real estate agent has closed 76 short sales. Contact us for no cost assistance.
Short Sale Specialists – (877)737-4903
How do you know if a Short Sale is right for you?
A short sale is for the homeowner who has reached a distressed state in their home and has found selling their home to be their solution. However, in order to move on with the short sale the homeowner must first speak with their lender about the reasons on why they can no longer afford their home and hope their lender will be willing to accept a lower pay off in order to avoid a foreclosure. In most cases, the lender will typically agree.Avoiding a foreclosure is usually always a good idea. Let's put it this way, a foreclosure will impact your credit harshly, leaving you without the means to qualify for a loan for up to seven years while also taking a huge hit to your credit score. A short sale will recover within two years, leaving enough time for you to regain a clear head and save money for your future.
How do I qualify for a Short Sale on my Seattle home?
When you are trying to opt for a short sale you must be in a financial hardship. Financial hardships vary from person to person, and the severity of these hardships could seem dramatic to some, but not so dramatic to your lender; this is why proof is needed. Some examples of a financial hardship would be: Divorce or separation, Death of a family member, Active Military, Loss of employment, Excessive medical bills, Relocation/job transfer, etc. These are only a few of the financial hardships that may be accepted, it would be in your best interest to contact one of our Short Sale Specialists to see of your financial hardship is one of the many that get accepted.
Once you have established with your lender that you are in a financial hardship, they will ask that you provide a bundle of documents. Within these documents will validate your hardship. You will be asked to provide a hardship letter explaining how and why you are no longer able to afford your home and what brought you into your situation. Remember, honesty is the best policy and your lender wants to know the truth and reasoning behind what is going on. Within this bundle of documents which is called a Short Sale Package, you will need the following:
What proof will I need for my Seattle Short Sale?
•Financial statement
•Tax returns
•Payroll stubs
•Comparative Market Analysis
•Bank statements
Keep note that it is extremely important to keep up with your paperwork and make sure each page is signed, dated and has your loan number applied. Loss of any of the documents could result in a delay into your short sale or worse, a rejection.
How can you help me?
It's no secret that when doing a short sale, it takes experience. Most Realtors do not acquire the amount of skill and knowledge it takes to successfully complete one. In fact, most Realtors do not like to bother with short sales. However, we love too! This is where "specialists" comes in. With the amount of experience and dedications our agents have with short sales, they know the ins and outs. They know what it takes to successfully complete and short sale and get the homeowner back on track. Our Short Sale Specialist Realtors work entirely on your behalf, doing all negotiations and handling any interacting that may be done. They will market your home in a proper manner making sure it gets sold! Not only is this all good news, but our services are 100% FREE for you! That's right! No hidden costs or out of pocket expenses! Your lender will pay commission and fees. You have made the first step; inquiring about short sales. Now it's time to do something about it! Contacting us is the next step, after that, it's in our hands! Contact us right away!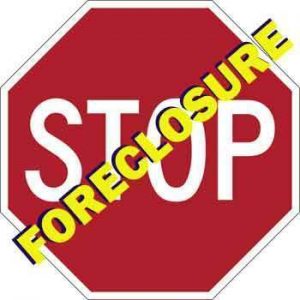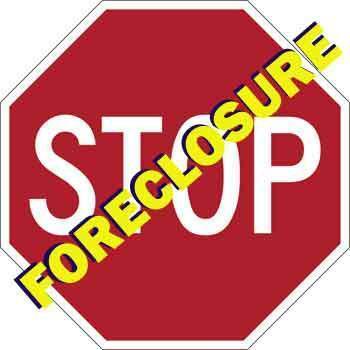 Our Network covers the entire state of Washington, and our services are 100% FREE for you! Please call (877)737-4903 or fill out the form below for a confidential, no obligation consultation. Please list the city your property is located in as well as the best time to contact you. Remember, our service is at no cost to you!