| | |
| --- | --- |
| Bolingbrook, IL Short Sales | |
| | |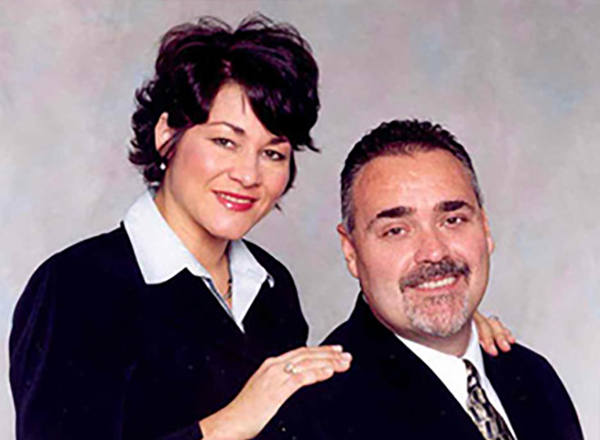 We are James and Denise Orrico with Professional Residential Brokerage, and we are local Bolingbrook IL short sale agents who offer free help to area homeowners in financial hardship. We have helped over 400 home owners in the greater Chicago area stop and avoid foreclosure and get a fresh start with their lives.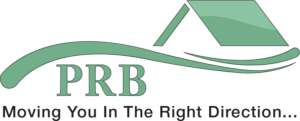 Bolingbrook Short Sale Specialists
Qualify Today

(877)737-4903
Bolingbrook IL Short Sale Help

What exactly is a Short Sale? A short sale, also sometimes called a "short pay", is a type of real estate transaction that can occur when a homeowner is typically in financial hardship and must sell a property. A borrowers lenders and lien holders must agree to accept a payoff of less than what is owed on the property in order to avoid a costly foreclosure proceeding.
How can it be beneficial to short sale my Bolingbrook home? There are several different options available to home owners in hardship, but few provide good long term solutions for homeowners in a genuine hardship. Many of them are like putting a band-aid on a hemorrhage, as most of the loan modifications and forbearance / repayment plans only delay the inevitable. Foreclosure and bankruptcy also have very significant long term consequences. A deed in lieu of foreclosure shows up on credit, and can even leave a borrower liable to repay their lender for losses in the future. A short sale seems to be the best alternative for most home owners in hardship. Here are a few good reasons to do a short sale:
A short sale is free for you, and is an "as-is" sale. You will not be required to make any repairs to the property or pay any closing costs at all, including traditional Realtor fees. There is no cost at all to have The Orrico Team, your Bolingbrook Short Sale Agents, by your side.
A home owner can typically recover from a short sale in two years and be ready to purchase again with a Fannie Mae backed loan. A foreclosure can make it impossible for seven years.
A short sale done properly will provide full forgiveness of the debt and release you from repayment free and clear. In most cases, in a foreclosure a lender can pursue a deficiency judgement against you years up the road for any lost money. This forces many into bankruptcy.
In many fields, especially financial or government sectors of employment, a foreclosure can effect current and future employment. A short sale is not even public record.
In most cases, we are able to get relocation money back from your lender in order to do a short sale. This is typically a few thousand dollars, however we have helped home owners get as much as $40,000 back at closing in the past.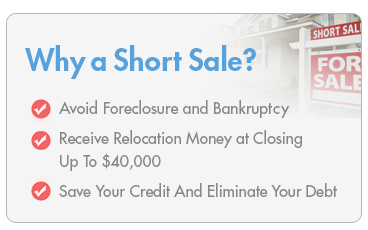 For more on the impact a foreclosure can have on your financial future, we have a great graph that shows the benefits of a short sale vs foreclosure as well. You can also view all options available to home owners who are in a hardship type situation.
What does it take to qualify for a Short Sale usually? The first place to start is to simply fill out the form at the bottom or give us a call. We can pre-qualify you for a short sale and answer any of your questions right away. The main two qualifications are that1.) You must usually be in some type of financial hardship, and 2.) Your estimated proceeds from the sale of your home are less than your total mortgage balance after any late fees and penalties.
Some examples of financial hardships are: loss of employment, military transfer or relocation, reduction in household income, Death in the family, medical expenses, increased living expenses, property in deteriorating condition without money to make repairs, etc. Before final approval, you will be required to prove your hardship by providing financial documentation as well as a hardship letter. This bundle of paperwork, along with an offer to purchase, is commonly called the Short Sale Package, which we will help prepare for you.
How can I choose a good Bolingbrook, IL Short Sale Realtor®? While finding an agent with education and training for short sales is great, our experience is that there is no substitute for experience! Don't trust your financial future to just any agent, as the results of inexperience can be disastrous. In addition to acquiring most all of the short sale training "designations" in the industry, we have helped over 400 home owners actually complete a short sale.
We are your Bolingbrook Illinois short sale agents. In addition to marketing your home and finding a ready, willing and able buyer to purchase your property, we will walk you through this difficult season and explain everything to you in detail. We will also help get all of the required documentation together and present to your lender, and work directly and persistently with them to process and get your Chicago bank short sale approved and closed. The best part is that there is absolutely no cost to you through this process. We are here to look out for your interests in the transaction.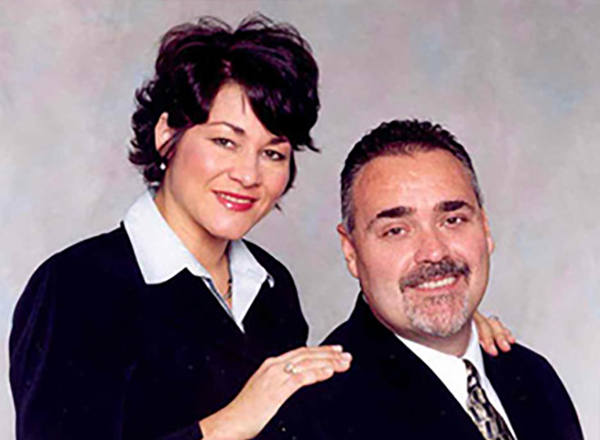 James and Denise Orrico
Remember, our service is at no cost to you!
(877)737-4903
Fill out the form and qualify TODAY

We offer free short sale help in Bolingbrook Illinois and can help you avoid mortgage foreclosure with a short sale. As a Bolingbrook short sale specialist, we will walk you through this entire process, work directly with your lender, market your home, and hope get you a fresh start in the future. So if you need a Bolingbrook short sale Realtor®, contact us today. There are quiet a few homes popping up in the Chicago area that MUST be sold due to high unemployment rates. This is forcing down prices home prices with an increased supply with all the issues with COVID. We expect to continue to see an increase in short sales in Bolingbrook area into 2022, and are seeing more and more short sales in Chicago