| | |
| --- | --- |
| Naperville, IL Short Sales | |
| | |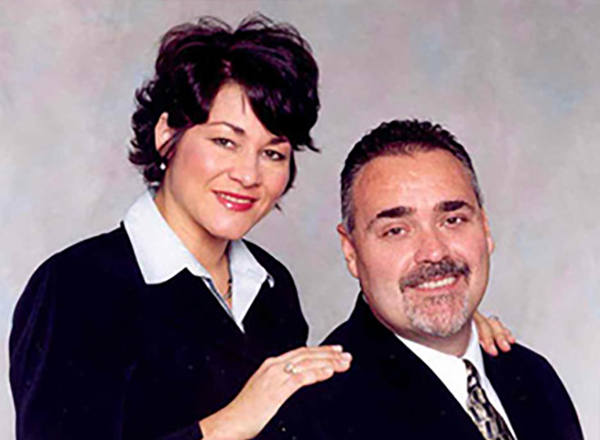 We are James and Denise Orrico with Professional Residential Brokerage. We are local Naperville IL short sale Realtors® who offer free help to homeowners in hardship. We have helped over 400 home owners in the greater Chicago area avoid foreclosure and get a fresh start with their lives.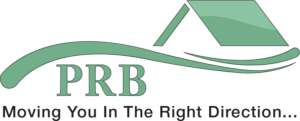 Naperville Short Sale Specialists
Qualify Today

(877)737-4903
Naperville Short Sales
What is a "Short Sale"? A short sale, sometimes also called a short pay, is a term used to describe the process in which a lender agrees to accept a lower payoff amount than what is owed on a property, in order to avoid a costly foreclosure. This is typically done only when a home owner is in some type of documented financial hardship.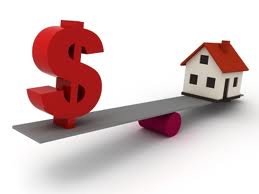 Do you meet any of the qualifications for a short sale?
Are you getting behind on your mortgage, or possibly facing default or foreclosure?

Are you in a financial hardship of any kind? This can include relocation, divorce or legal separation, increased bills or expenses, loss of job or income, property in need of major repairs, among other things.

Has your mortgage payment depleted your savings?

Are you in any situation where you MUST get your home sold?

Can't sell your home due a mortgage balance greater than the market value of your house?
If you answered YES to ANY of these questions, a short sale may be a good solution for you. Don't let your lenders force you into foreclosure, destroy your credit, put liens on your other assets, or force you into bankruptcy. We may have a solution! If done correctly, a short sale can provide complete debt forgiveness, allow you to recover your credit and purchase again in only two years, and even provide you with relocation money at closing to get a fresh start.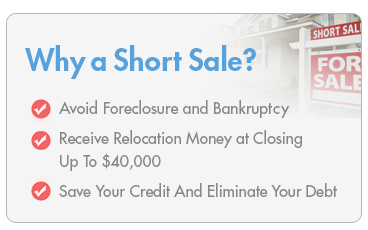 Your Naperville Short Sale Realtors

Many agents work short sales who have no business doing them. They are not part of Realtor "basic training", and the results of inexperience can be disastrous. We have taken most all of the various short sale training classes and have most of the training "designations" as well, and we are here to tell you that there is no substitute for experience. We have worked directly with virtually every lender, and there really are not any circumstances that we have not handled time and time again. We have helped over 400 home owners in the greater Chicago area complete a short sale.
Our services are 100% free to homeowners throughout the state. There is NO catch, your lender pays our fees. We are NOT Real Estate investors trying to profit from your misfortune as much as possible. We are State licensed and regulated agents who are here to look out for YOUR best interests!
Some of the services we will provide:
We will provide you with all of the required forms and documentation required from your lender in order to process a short sale.

We will discuss your situation and explain the short sale process as well as other options. A short sale is NOT the best option in every case.

We will promptly answer any questions you may have, and hold your hand through the entire process

We will go over with you our unique marketing plan to attract buyers to your home and help get it SOLD quickly.

We will work directly with your lenders to process the short sale, and present all required documentation and offers on your home.

If required, we can also work to delay the foreclosure process while working with your lender, and possibly keep you in your home longer.
We would like to discuss your unique situation with you to see if you qualify for a short sale and if we may be of service to you. Fill out the form below for a free, confidential, no obligation consultation
Contact Us Now to qualify at
(877) 737-4903
Need a Naperville Distressed Property Expert Certified in short sales to offer free short sale services? We are your local Naperville short sale agents and are here to offer free services to you.
Naperville short sale agents – We are James and Denise Orrico, your local Naperville Illinois short sale Realtors, who are here to offer free help to avoid mortgage foreclosure. Contact us for no cost assistance with your Chicago Bank short sale.